message
Landscape Design Transforms Your Idea into a ShapeThrough our job, we will exceed our clients' expectations and produce profound experience beyond their imagination.
That is the creative job that FADE・IN is aiming for.
concept
Our Design Philosophy
1. Great Harmony in LandscapeA landscape possesses a harmony within itself. To capture this harmony, we think it is essential to see a space sequentially and integrate landscape with its surrounding environment and town. In that way, we will design a landscape that creates a depth in space and has harmony within itself.
2. Creating a Connection with NatureExternal environments change perpetually, representing time and season as they exist. In one time, they become harsh but, in another time, they are comfortable and relaxing. These are what makes themselves appealing and never boring. That is our definition of nature. Our job is to produce an environment where people encounter nature seamlessly in their daily lives.
3. Discovering a uniqueness of a landscapeHow can we find the uniqueness of a landscape that becomes priceless for people who live there? We want to identify the uniqueness of a landscape so that people will come to love it and feel at home from it in the future, becoming a special place for them. By doing so, we believe people will spontaneously employ their creativity to develop the landscape in their own way and pass this culture down to their next generation.
Company Profile
Company Name

FADE IN Ltd.

Representative

Naoyuki Sumita, CEO

Location

〒542-0083 402 RETRO68 Bldg, 1-11-4, Higashi-shinsaibashi, Chuo-ku, Osaka, Japan

TEL

+81-6-6926-8851

FAX

+81-6-6926-8852

Date of the Founding

April 1, 1993

Capital

5,000,000 yen

Business

1. Design, supervision, and construction related to interior design
2. Planning and production of displays
3. Design and supervision related to architecture
4. Design, supervision, and construction related to landscaping
5. Other incidental business related to the above

Main Bank

Mitsui Sumitomo Banking Corporation Senba Branch

License and Registration

-Ordinary construction business license / Interior finishing business licensed by the Governor of Osaka Prefecture (General-30) No. 150859
-First-Class Architect Office Registered by the Governor of Osaka Prefecture (ロ) No. 24625
Profile
FADE IN Ltd. CEO
First-class Architect / Registered Landscape Architect (RLA)
Naoyuki Sumita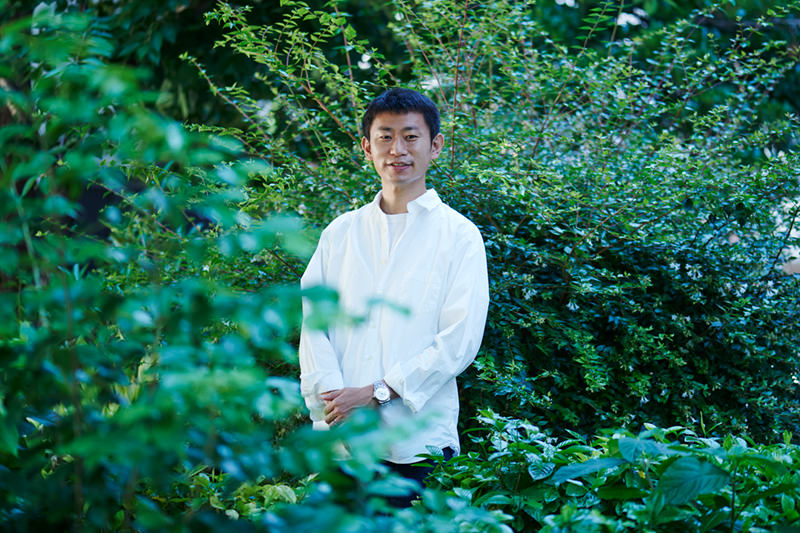 1979

Born in Osaka

2001

Graduated from Osaka Institute of Technology School of Engineering Architecture Major
Started working at a landscape design studio E-DESING Inc.

2013

FADE・IN Ltd. CEO as a business succession.
Create a landscape that amaze our client with an unforgettable experience and produce an environment where people devote their time to an open space. These two missions are the goals of our business.

2018

Kyoto University of Arts Online Education Department Landscape Course Part-time Instructor
[Qualification Certificate] First-class Architect / Registered Landscape Architect (RLA)